Status of Fuyao Precision Mould after the COVID-19 epidemic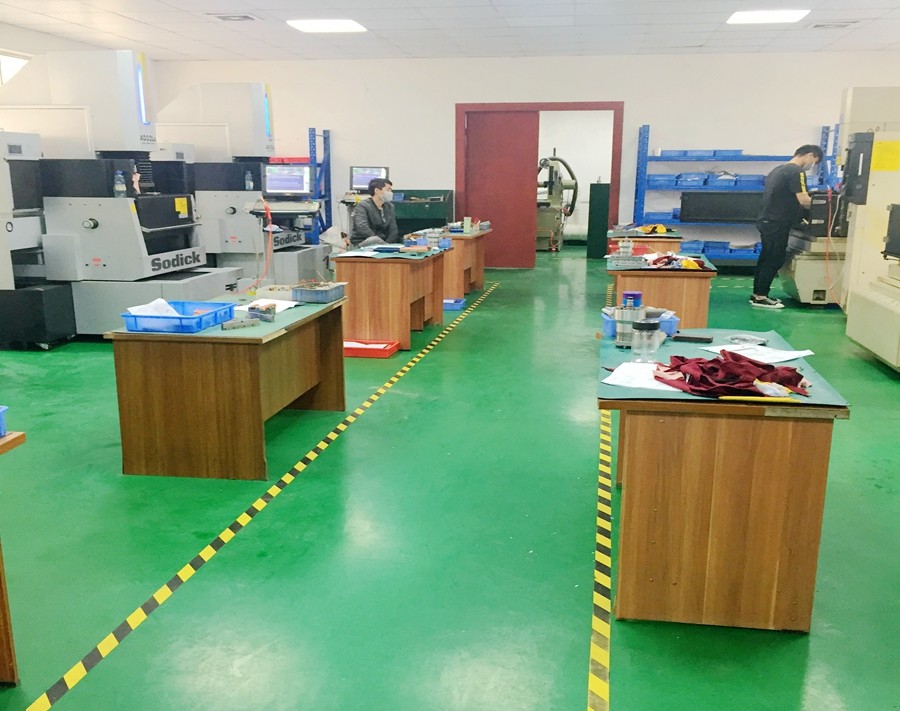 Since the outbreak of the COVID-19 epidemic, FUYAO has postponed
the start of construction after the Spring Festival to February 17 based
on the principle of focusing on the physical and mental health of
employees, and made every effort to maintain the customer's demand
delivery date.
After more than a month of hard work, we finally delivered the customer's
order as scheduled. At the same time, fortunately, all our employees who
are stranded in Hubei have returned to their jobs one after another. They
are very healthy, which is really It is worth celebrating.